Refined Hospitality and Service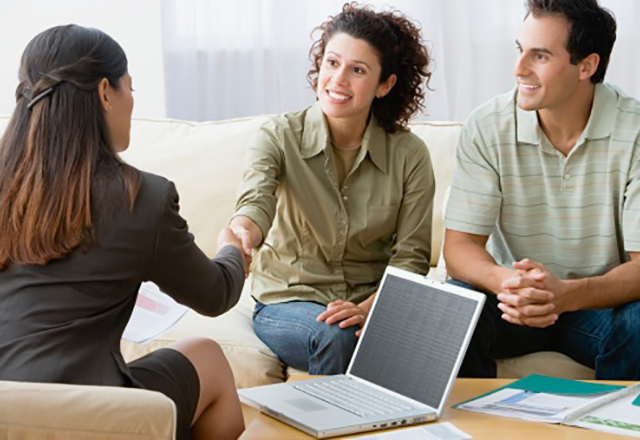 "Providing Premium Quality Service" is the cornerstone of our company's operations. We conduct thorough research on the nigh boring areas to ensure a comfortable living environment. For our overseas clients, we make sure to investigate the surrounding neighborhood and include this information during our proposal of properties. We pursue our clients' satisfaction by providing appropriate Refined Hospitality and Services for luxury estate.
Team-working Professional Agents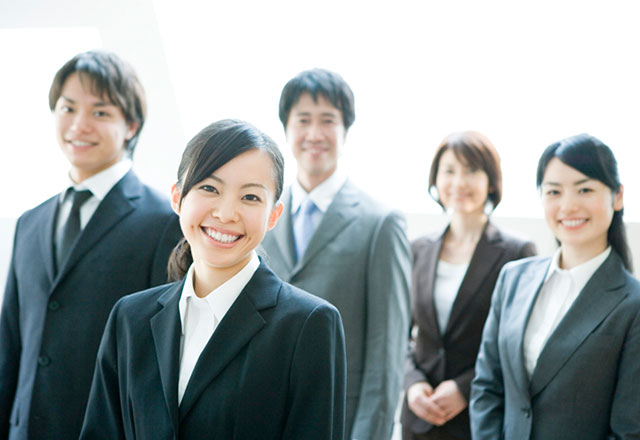 We have more than 200 brokerage agents for Tokyo real estates, and the International Leasing Departments (the ILD) with 30 fluent English speakers selected internally provides transaction service for expats and international clients. Different from ordinal real estate agents who may interest in PERSONAL gain by commission, Ken Corporation agents work as a TEAM, to pursue the best deal for our clients in total.
Thousands of Corporate Clients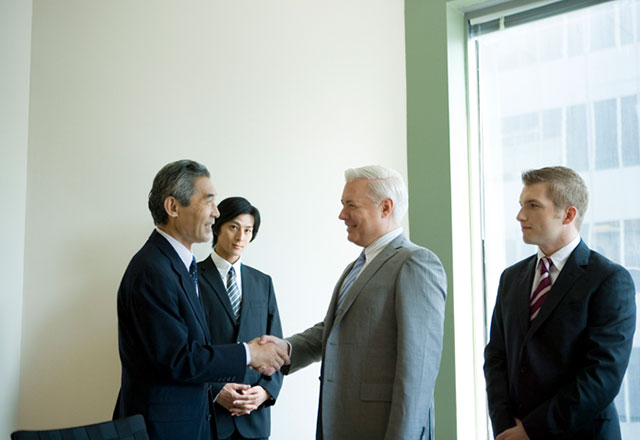 In 50 years of history, we have gained solid relationships with 1,600 foreign companies and embassies. Many local and international organizations refer as the first agent for expatriates housing in Tokyo and Yokohama. Also Japanese wealthy such as celebrities, famous athletes, are our clients. As a result of our services offered since the company's establishment, 50% of all contracts fulfilled are from repeat and introduced clients, even including families that have been with us for three generations.
Thousands of Properties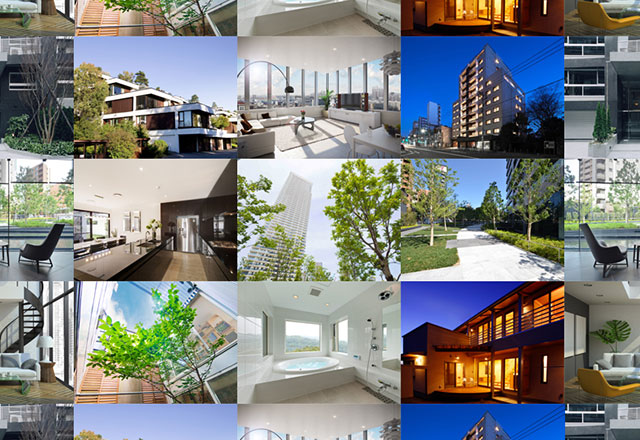 While we concentrate in transaction of high-class and popular real estates in Tokyo and Yokohama, we have vast amount of property information for our clients. The choices of properties vary, from cutting-edge new apartment in development to illustrious large house at center of Tokyo. From singles who seek modern design and good access to workplace to families who need best location for their kids, we can offer the best properties.
Tokyo rental property search
Yokohama rental property search
Buy property search
Office property search
Only in Selected Area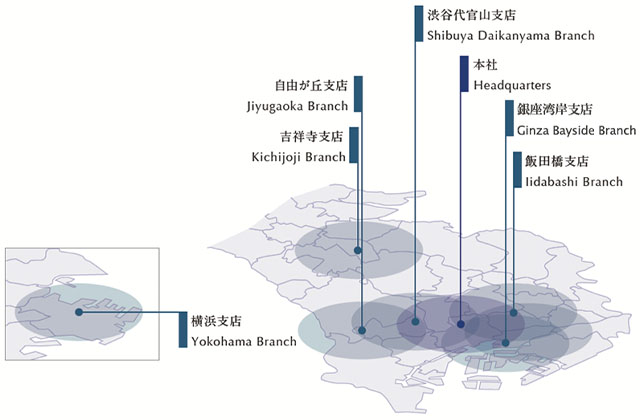 Ken Corporation has been deploying our business by focusing on excellent properties around the headquarter office and branches office those locations are carefully selected. By limiting areas of our services, we can provide clients who value luxurious urban real estates, with up-to date trending data. The unrivalled quality and volume of information differentiate Ken Corporation from other competitor.
Entrusted Exclusive Listings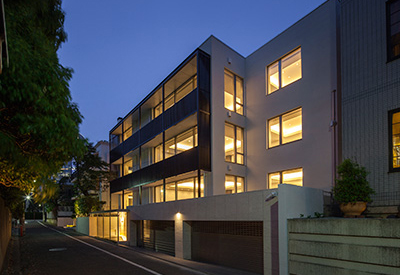 Owners of high-grade properties trust Ken Corporation as the best transaction service, and we often receive exclusive listings from them, that can be seen only through our promotional networks.
For example, we have rental luxury houses and apartments in Azabu and Hiroo entrusted from local landlords who prefer rented through us. Such exclusive brokerage allows us to promote and to prepare a property to its best condition that benefit both owners and buyers/renters.
High-quality Photos and Website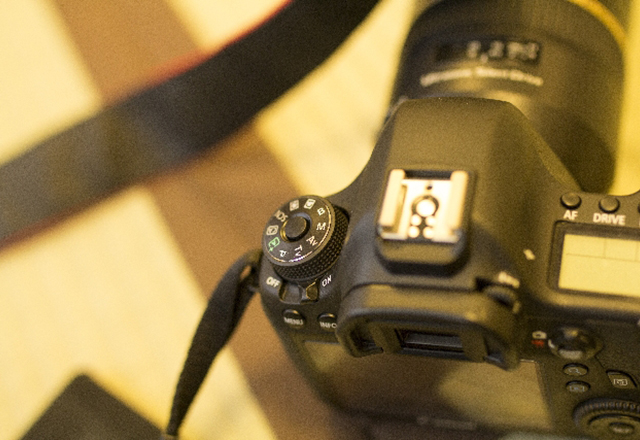 For our residential properties, we hire cameramen of related companies (Shibuya Television Co., Ltd.) to shoot exterior and interior photos. Those high-quality photos are used in this and other our website to promote the property, and used for printed materials. For some properties' exterior we shoot movies, too. As for local Japanese, we manage 3 real-estates related websites, and promote properties in major real-estates portal website such as SUUMO, HOME's, and athome.
Related websites (all in Japanese)
Corporate website
Tokyo Rent

Comprehensive One-stop Services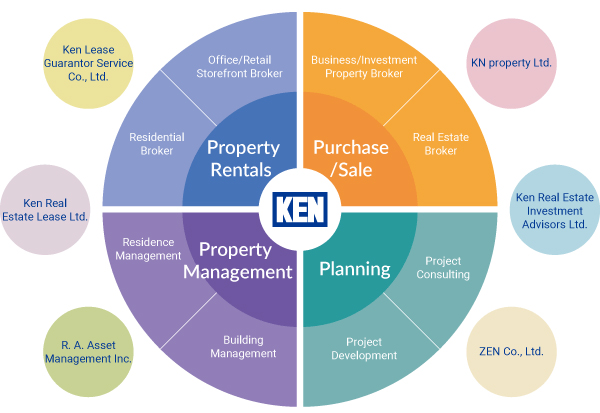 Ken Corporation offers a wide range of services including property management and planning, in addition to high-end real estate leasing and sales brokerage. Our group companies also provide master lease and market data information, as well as leas guarantor services. The entire Ken Corporation Group is committed to the comprehensive satisfaction of all of our clients'
Contract Support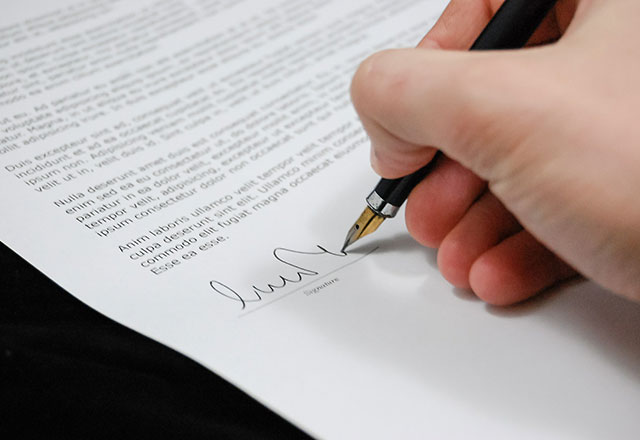 Regulations and practices of Real estate transaction differ in every country, so as in Japan. We have long term experiences in transactions with foreign clients; hence we know what will be an issue each steps of transactions. On this website, we prepare step by- step contract guides.
Optimum Solutions for Real Estate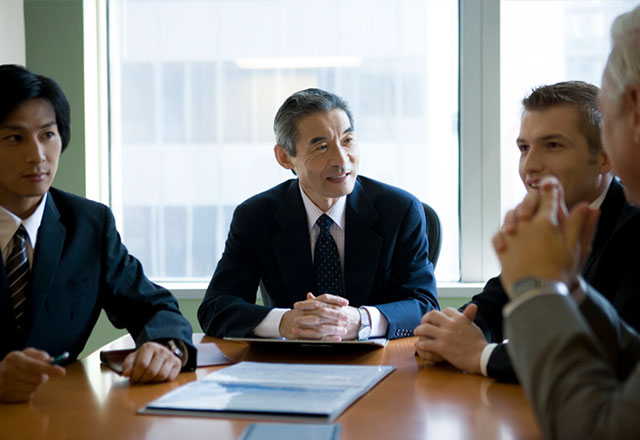 Ken Corporation's planning strengths lies in the ability to identify properties in metropolitan areas that have the potential to attract customers on a long term basis. Such skills have been gained over many years of providing luxury real estate
brokerage/management services and access to our accumulated market data. Ken Corporation provides business owners' with comprehensive solutions with expertise in consulting and construction, as well as post-completion management and operations. In addition, we are able to leverage its consulting and development experiences in the development of our own properties.
Information for Owners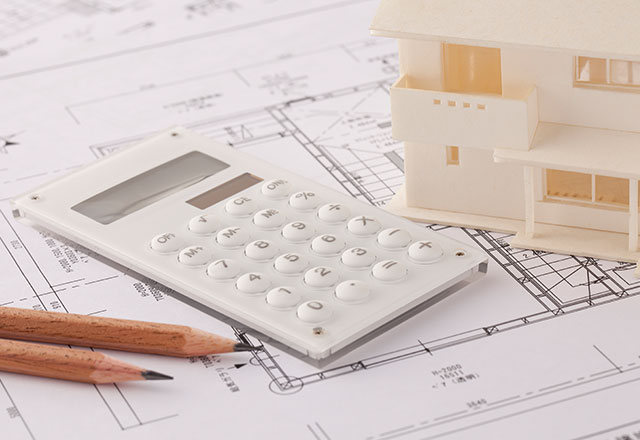 Our property management services for residence include facilities and emergency responses 24 hours a day, as well as English speaking staff on site for foreign residents. Building management services include leasing management, building maintenance and reporting in an effort to provided operational needs. As a result of the management in various areas, we are able to estimate
competitive prices of properties for both rental and sales, from accumulated vast amount of data. The data is leveraged to provide business owners with comprehensive real estate solutions from product concept, business planning, design, facilities and operational management.
Excellent Track Record & Enterprises
In 50years of corporate history, Ken Corporation has grown as the leading company of Tokyo high-grade real estate transaction.
Valuing hospitality and sincere services, we gained reputations from both owner and buyer/renters proved by gain in numbers of rental properties which we manage. Nowadays, Ken Corporation group become a conglomerate that runs property management, guarantor service, entertainment, and many hotels in popular tourist site in Japan and the Pacific Islands.