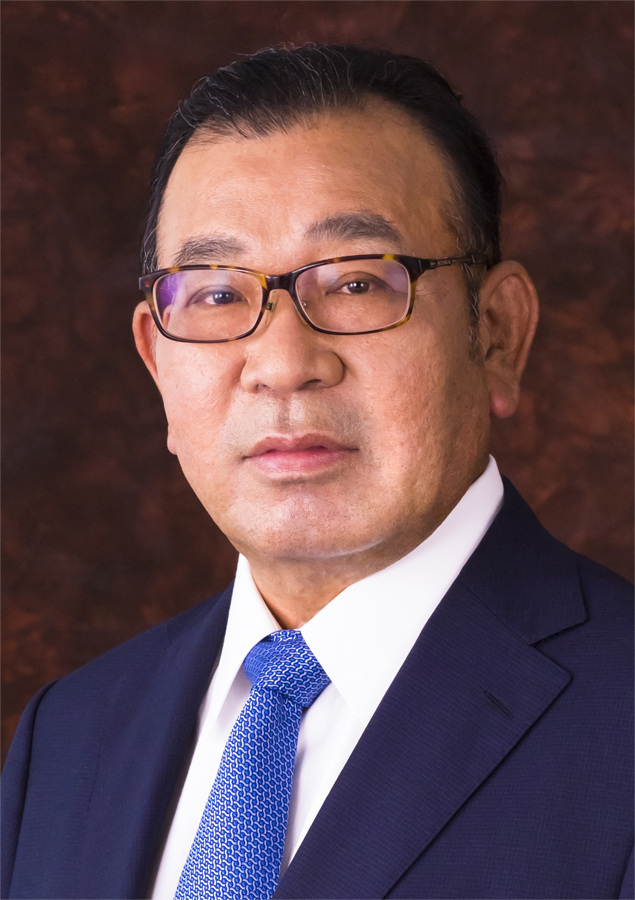 "Trust" serves as a cornerstone for outstanding businesses. We have always regarded contributions to the society as the foundation of management based on our belief that the contribution builds trust.
Since the commencement of our brokerage business in leasing high-end residences in the Tokyo Metropolitan Area, our services have expanded to provide office space rental, real estate brokerage, as well as property management and planning services.
Today, our company and group companies deploy a variety of high-end real estate services including the development of large scale commercial establishments and hotels, as well as urban redevelopment initiatives.
Ken Corporation Group operates under four main pillars; real estate, solar power generation, hotel management, and cultural operations. Each pillar has been established with our desire to contribute to meeting the challenges facing modern Japan, including strengthening Tokyo's global competitiveness, establishing Japan as a tourism-oriented nation, and global climate conservation.
With our policy "Customer Satisfaction First, Profit Later," we will undertake our continuous efforts to innovate and provide new services. We sincerely appreciate your continued support and guidance.