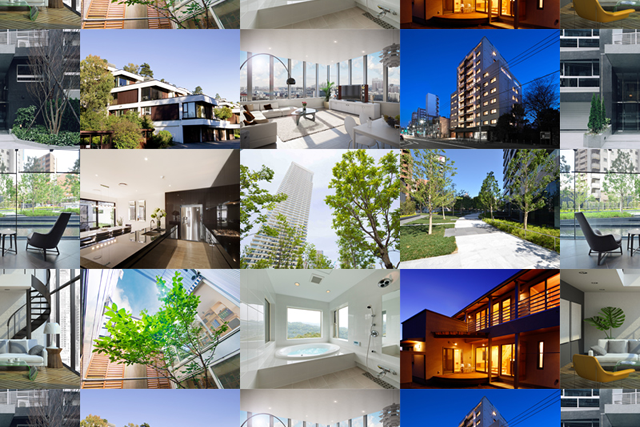 Many of our staff are highly skilled in English through study abroad and are familiar with global business customs, in addition to Japanese business formalities. Since we have worked with a range of customers from international corporations from countries such as the United State, the United Kingdom, France and Germany, as well as diplomats from smaller countries, we have acquired knowledge on various customs and values. We are also a tough negotiator. Following your requests, we will negotiate with the owner with Japanese business manners.
We are not only a part-time agent; we are your supporter. We work as your concierge during your stay. The high praise we receive sends us new clients by word-of-mouth. Give us a moment to tell us what you want, and we are sure we can help you.
The Numbers to Meet Your Needs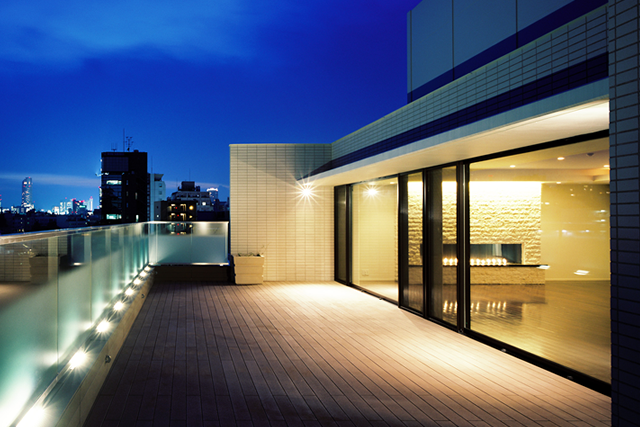 Our most significant strength is our ability to accommodate customers' demands.
We focus on high-class apartments and houses in the Tokyo and Yokohama metropolitan area. We always have over 4,000 properties available, and these vary widely; from large properties over 300 sq.m. to those with gorgeous wooded views. We have information of earthquake-resistant properties with building dampers, and other strong structures. We also have properties in communities popular among certain nationalities for good access to related international schools.
We have large supply, a detailed database and knowledge about specific areas around Tokyo and Yokohama. These let us offer you superior properties.
You can choose to browse for your favorite properties by yourself or tell us what you want and we will arrange it.
The answer is easy: Ask KEN, and have a great experience living in Japan.
We want to let you see why KEN is famous about expats and other foreign residents, and we hope we can help you.
Customer satisfaction first, our profit later.
We value delivering personalized service, face to face. From seeing the big picture (all housing areas for foreigners) to payingparticular attention to personal, daily concerns, we know that a satisfied customer is someone who gets the most out of living in Japan.
Your Agents
We have more than 200 brokerage agents for Tokyo real estates, and the International Leasing Departments (the ILD) with 30 fluent English speakers selected internally provides transaction service for expats and international clients.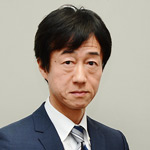 Makoto HATANO
We have provided the highest quality service and properties in Tokyo for executive expatriates over 50years. I personally has been agent for the executives for 30years and our members share knowledge. If you would know how and what expat housing in Tokyo is, please ask us.
- Position : General Manager
- Coporate Clients : Heavy industry, automotive company, and others.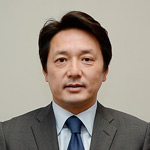 Nobuyuki KANEIWA
We as KEN will support you with your business chance in Japan. We are specialized in rental apartments, offices, and sell/buying apartments in central Tokyo. Please feel free to contact us if you have any needs for investing in central Tokyo. With our profound knowledge and experience in expat housing, your Tokyo life will be fun and exciting from the beginning.
- Position : General Manager
- Coporate Clients : Financial investors, consulting company, law firms, and others.