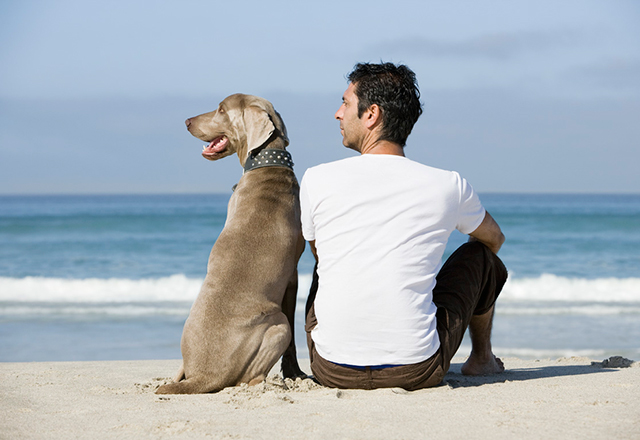 Many personnel on active duty, people working in base as civilian, or contractor had found residences with us. As a registered agent of the Bases and the Camp, Ken Yokohama Branch knows requirement provided by the housing office, and some properties that are already inspected.
Also, we explain to our owners the difference in ordinary Japanese lease agreement and military agreement so that more high-grade properties would be available as off-base housing.
Working in a foreign country on duty must be tough and challenging experience. Let us help you to find ease in life, with comfortable residence in Yokohama-Shonan area.
Tips: When you inquire to us about off-base housing, we highly appreciate if you tell us your status/rank so that we can search properties according to it.

Recommended Property Lists