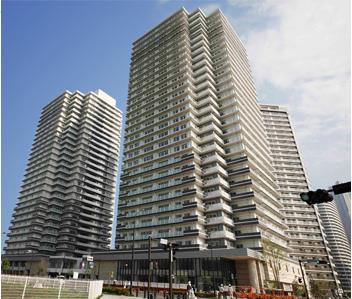 Expatriates who live in Yokohama had been mainly family whose children attend to Yokohama International School or St. Maur International School in Yamate, or DSTY. For such needs, we have developed and built relationship with owners who would rent their large house, particularly on the Yamate hills and some others in the surroundings. Recently, demographic of expatriates is changing because the development of Minato-mirai area began to attract international innovative companies such as Apple.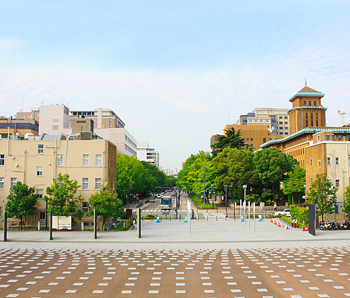 We prepare properties and service matching such needs, high raised ocean-view apartments and more. Another feature of Ken Yokohama Branch is off-base housing for U.S. military personnel. We are registered agent of housing office in both Yokosuka-Atsugi Naval Base and Zama Camp. We have owners who accept military contract, particularly for large size properties (180K JPY RENT and over).
Track Records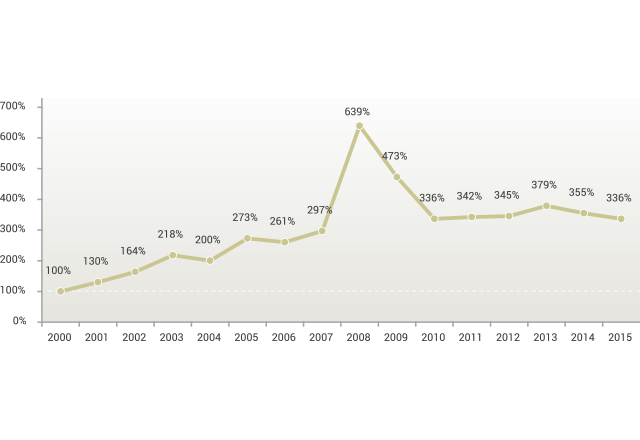 We have compiled statistics on our achievements to demonstrate the value of our services.
Track Record
Off-Base Housing of US Military Personnel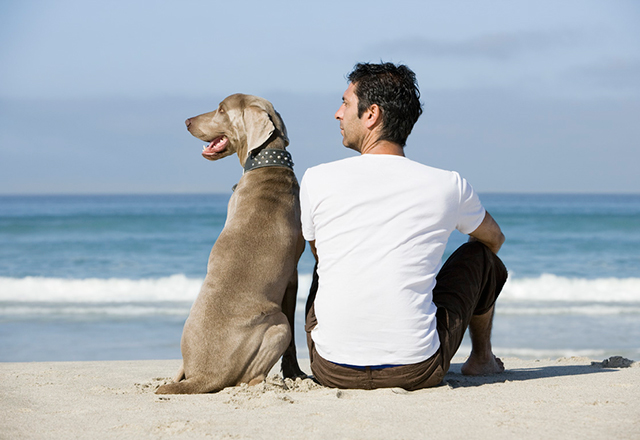 We offer off-base housing brokerage in Yokohama-Shonan area for people working at Yokosuka-Atsugi Naval Base and Zama Camp.
Off-Base Housing of US Military Personnel
Track Record