The only twin tower residence exclusively for rent in Minato Mirai.
Pacific Royal Court Minato Mirai is a rental-only twin-tower condominium complex consisting of Ocean Tower (412 units) and Urban Tower (415 units).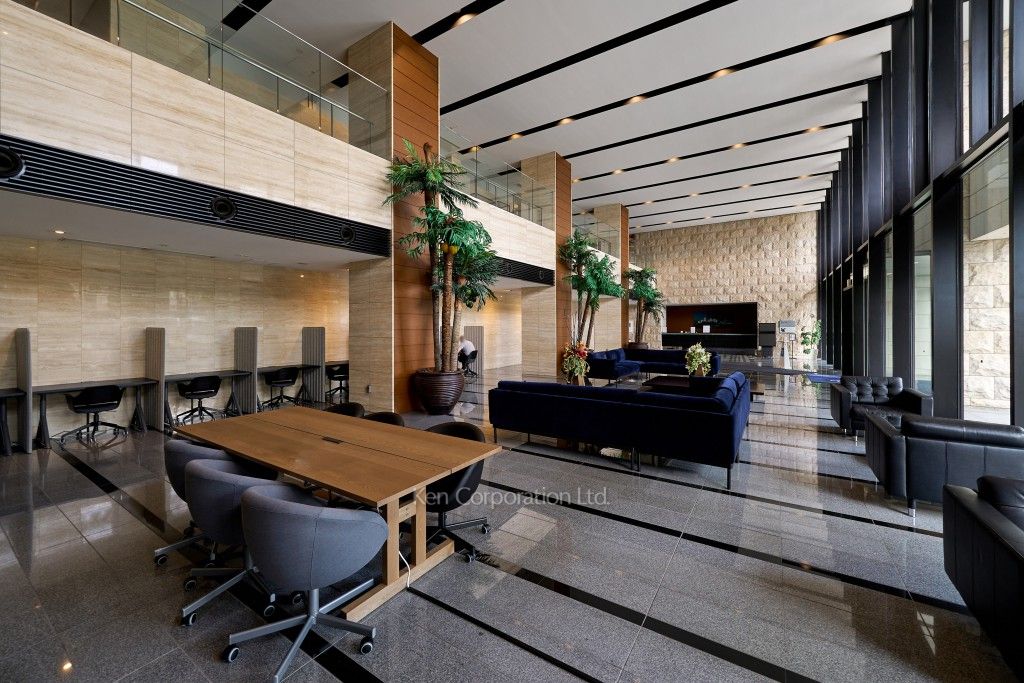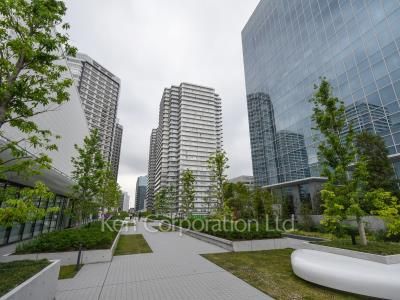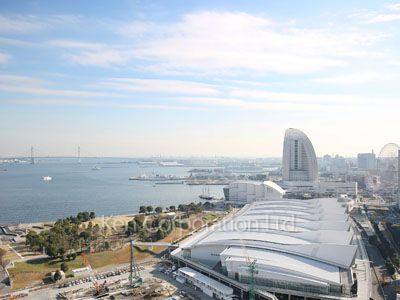 Brillia Grande Minato Mirai, a twin tower condominium for sale, stands to the south of the condominium, and the road surrounding the four condominiums is a generous 15 meters, creating a well-developed urban environment unique to Minato Mirai. The location is attractive, with sunlight and sea breezes soothing you, and the greenery of Rinko Park and Takashima Chuo Park providing a pleasant feeling of comfort.
The 27th floor Sky Lounge overlooking the ocean, a fitness room for maintaining good health, a guest room, a trunk room, and other highly convenient common facilities. The lounge on the 27th floor with Sea views toward the Bay Bridge, Intercontinental, and Kawasaki, offers views of summer fireworks displays, beautiful city lights, and more. The spacious two-story entrance hall has a front desk staffed by a concierge. The concierge provides a wide range of services, including various agency and referral services, rental services, and other convenient and heartwarming services, to ensure a rich and comfortable tower life.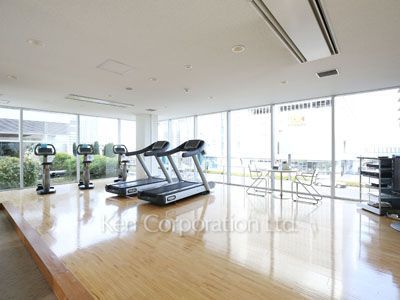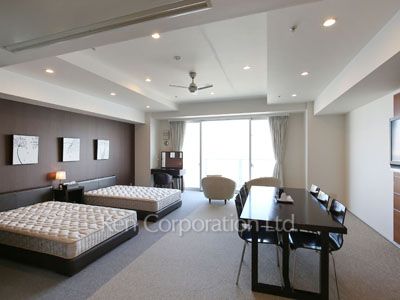 ---
Construction

RC

Completion date

2007-December
Properties matching search criteria
Bld

Floor LV

Floor

BR

BR

Floor Plan

Plan

Size (sq.m.)

Size

Rent (JPY)
22

of

/

29

2

2

PLAN

79.94
292,000

DETAILS

21

of

/

29

2

2

PLAN

97.14
350,000

DETAILS
Properties unmatched search criteria
Bld

Floor LV

Floor

BR

BR

Floor Plan

Plan

Size (sq.m.)

Size

Rent (JPY)
4

of

/

29

1

2

PLAN

55.75
215,000

DETAILS

22

of

/

29

1

2

PLAN

81.58
285,000

DETAILS

3

of

/

29

1

2

PLAN

61.75
288,000

DETAILS

27

of

/

29

1

2

PLAN

74.9
345,000

DETAILS

26

of

/

29

2

2

PLAN

89.49
388,000

DETAILS

27

of

/

29

2

2

PLAN

118.8
520,000

DETAILS

27

of

/

29

2

2

PLAN

118.8
550,000

DETAILS

25

of

/

29

2

2

PLAN

120.78
562,000

DETAILS

27

of

/

29

2

2

PLAN

128.99
610,000

DETAILS

27

of

/

29

2

2

PLAN

128.99
670,000

DETAILS

28

of

/

29

3

2

PLAN

133.07
673,000

DETAILS