Offbase apartment, just 3min from Yokosuka Naval Base
If you are looking to live outside the base and very close to the base, this condo is a good choice.
Located 80 meters south of the Honmachi 1-chome crossing on Misaki-kaido road, above UFJ Bank at the Odakicho crossing, this apartment building was renovated in 2016. It is recommended for officers preparing for an urgent mission while enjoying the bustle of Yokosuka.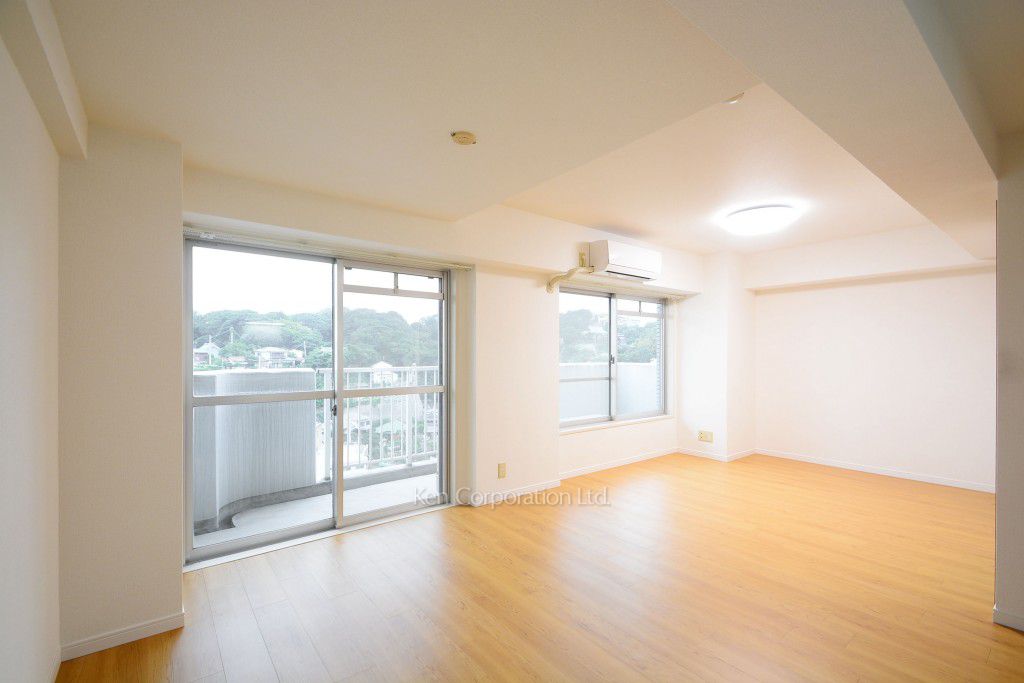 ---