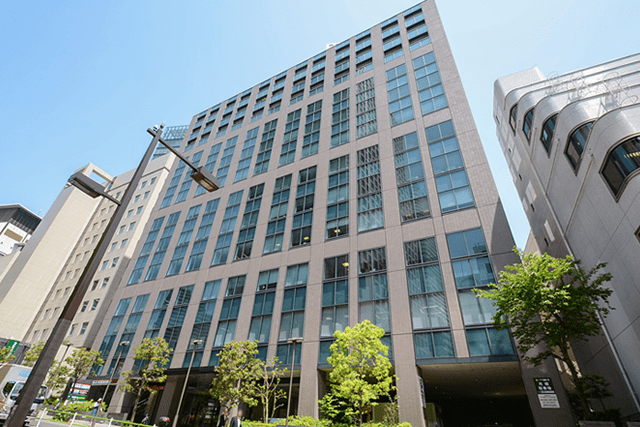 When you consider strategic development and management of your business, choosing the best office is a crucial matter. Good access to related business resource, employee satisfaction, business continuity planning at disaster, and most of all, the costs to run businesses. Here in Tokyo, we help the expat executives and directors who must make such important decisions.
We handle properties from 50sqm regular size to huge, modern space in land mark developments such as Roppongi Hills, series of the Mori Building, skyscrapers in Marunouchi Otemachi by Mitsubishi Estate, Shinjuku metropolis, and more. Property information is daily updated and some major and choices are not displayed on website because owners prefer closed promotion.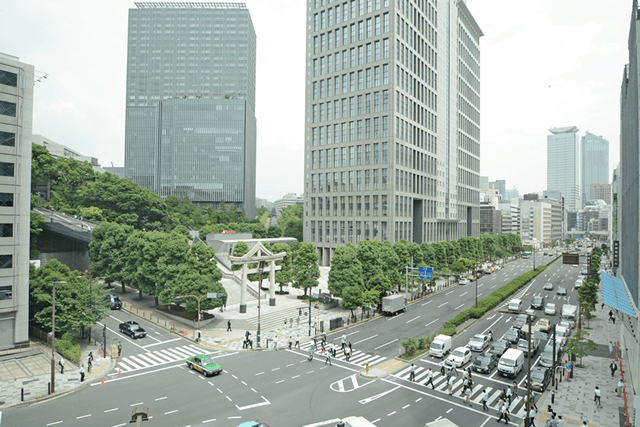 The significant difference from the other agent and us is the skill and service in English. Our agents are able to communicate with the decision maker of business in English, and can prepare translation documents in English as well. Some executives of our clients contact agent in secrecy even for their employee to evaluate properties by themselves. The other benefit of English and Japanese speaker as agent is relief of communication barriers between local Japanese employee and expats executive. We can discuss issues for both representatives in necessary matters with best communication style for each occasion, so your business relocation will be successful and stress less.
Trust and networks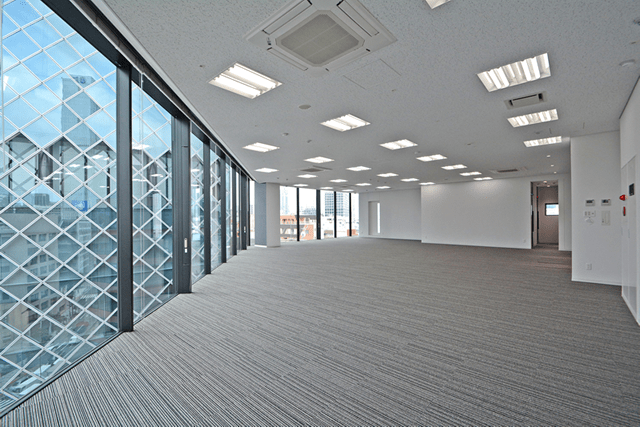 KEN is a member of The Association of Real Estate Agents of Japan, whose members are the major real-estate companies of Japan. Derived from its networks and trust earned from transactions, we are able to introduce office space of famous buildings in Tokyo. Such buildings are well prepared and prestigious, yet negotiation with the owner may be tough and could take long. At such point, our long-lasting relationship with them becomes a plus.
Agents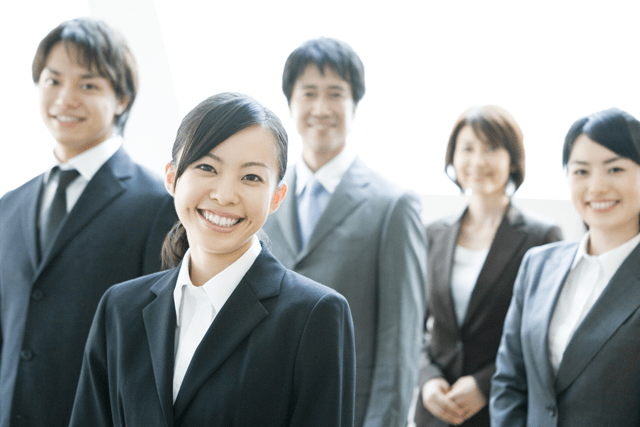 Specialized agent is assigned for clients who prefer multi-language communication for office search.
Step-by-step support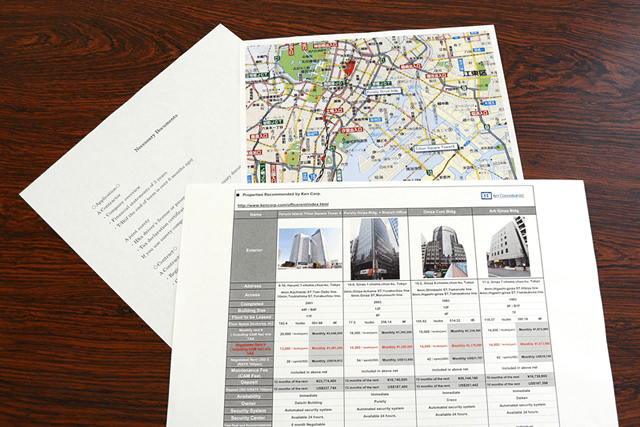 We offer one stop support at every stage until your office is up and running.
Agents