PICK UP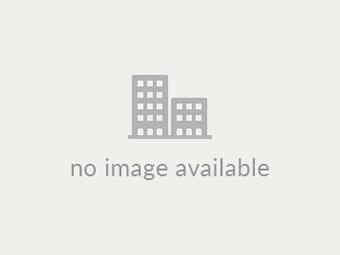 Nishi-ku, Yokohama City, Kanagawa Pref.
New high-grade offices on the Minato Mirai 'Music Terrace' site planned for development by us (to be completed in July 2023).
Availability (19)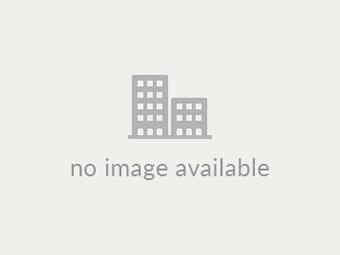 Minato-ku, Tokyo
Rectangular-shaped, easy-to-use spaces allow for a highly flexible layout.

Availability (1)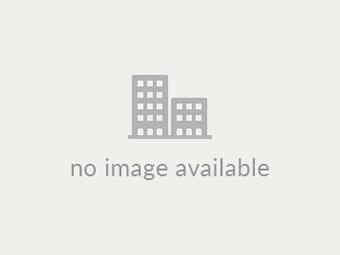 Shinagawa-ku,Tokyo
Impressive office building with massive red brick and stylish latticed glass doors.
Availability (3)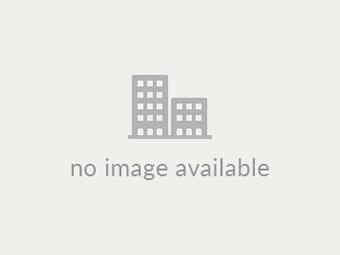 Yokohama-city Kanagawa-prf.
New landmark building at 21 story with 2 basement.
Availability (6)