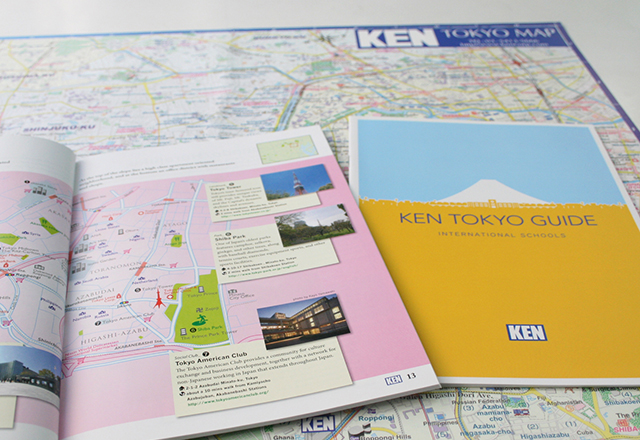 As the unique culture and high-standard infrastructures of Japan gather attention of the world, more and more foreigners become to live in Japan. While many expats in Tokyo rent house/apartments, purchasing of a property become another option for them.
For such our clients, we offer purchase transaction service with fine tools and options.
We highly understand price date of real estate market, particularly for high-grade properties, and often have properties that are not open for public reflecting the owner's intent. Being our client, you can have such precious information.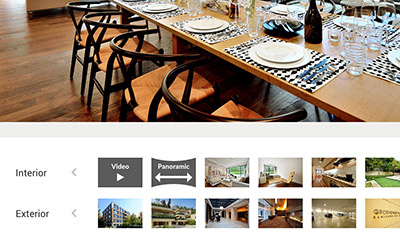 For better and smooth transaction, we prepare step-by-step guide to purchase property in Japan. Also, we have information where international schools are and which district the property belongs to for local school area.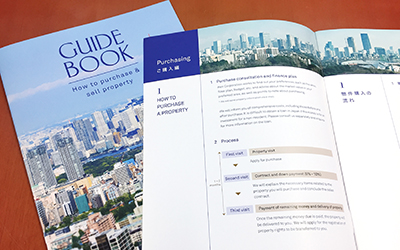 For actual house look, we can pick you up at nearest station of the property or even at your house for your convenience. Our agent cars, mostly Toyota Prius, are not decorated with our corporate logo, to avoid attention from neighbors of the property.