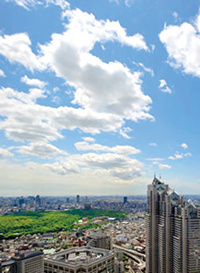 Ken Corporation's extensive listings in premium Tokyo and Yokohama premium districts are the testament to our premium quality services. In addition to brokerage services, our long standing achievements have led to providing new property/condominium brokerage services on behalf of leading developers. Ken applies prior experiences to provide tax, inheritance and investment consultation, as well as various other client needs. As a result of our services, offered since the company's establishment, 50% of the all contracts fulfilled are from repeat and introduced clients, even including families that have been with us for three generations.
The Reason We Are Chosen
Superior Arrangement Abilities
As a leading company helping expatriates find first class real estate in Japan for 50 years, we are well acquainted with the processes involved in providing quality properties with the utmost service and trust.

English–speaking Agents
Our English-speaking agents will take care of all arrangements for you. With experience in both Japanese and foreign customs, we can help negotiate all your various terms as we assist in the whole process of securing your accommodations.

Expat Assistance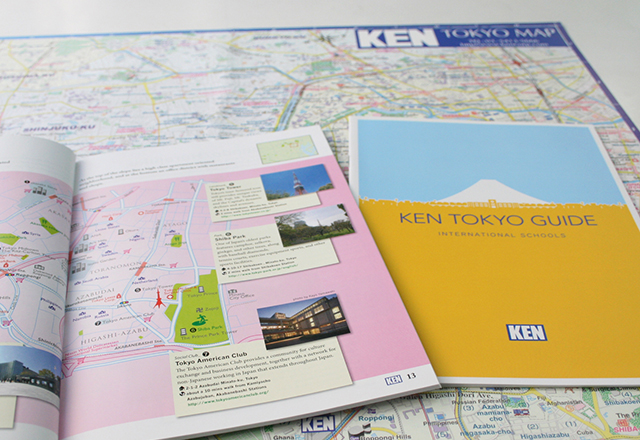 As the unique culture and high-standard infrastructures of Japan gather attention of the world, more and more foreigners become to live in Japan. While many expats in Tokyo rent house/apartments, purchasing of a property become another option for them.
For such our clients, we offer purchase transaction service with fine tools and options.
Expat Assistance
Expat Assistance