Premium


KEN's Works
Owners' trust lets us work together
to provide great apartments.


Tokyo's Leading Apartments
We can show you an array of typical
leading properties in Tokyo.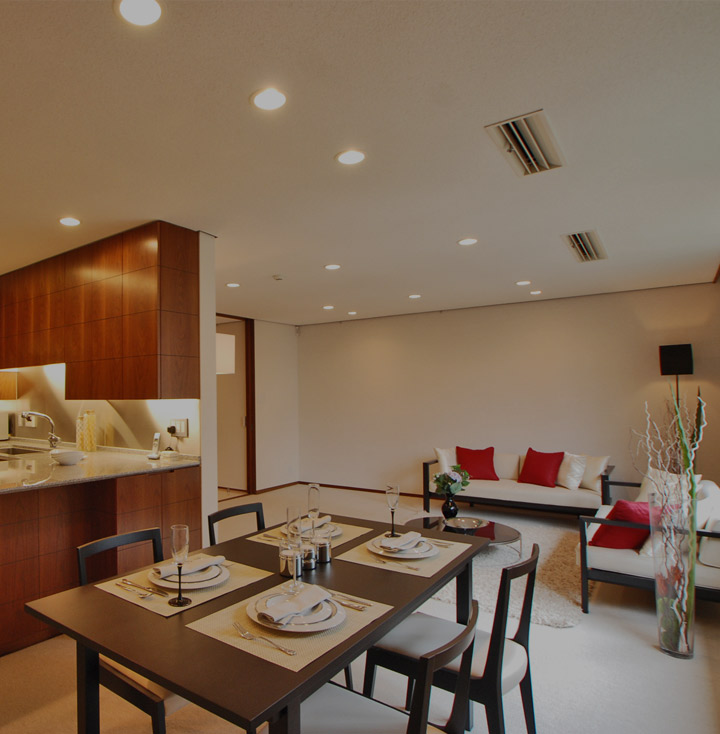 HOMAT series
Exquisite Fusion of West and East
Ultimate legacy of luxury rental housing
Promotion


Featured Property
See Tokyo's finest apartments.
Some are exclusive properties.


KEN Exclusive
Listings of entrusted exclusive properties over 500,000 yen rent and more than 3 bedroom located in popular area.
Preferences

The High-rises
Great View Rooms in Skyscrapers