Luxury apartment in a quiet neighborhood located between Roppongi Hills and Azabudai Hills. All units have spacious floor plans of 100 square meters or more, with English-speaking concierge service at the front desk.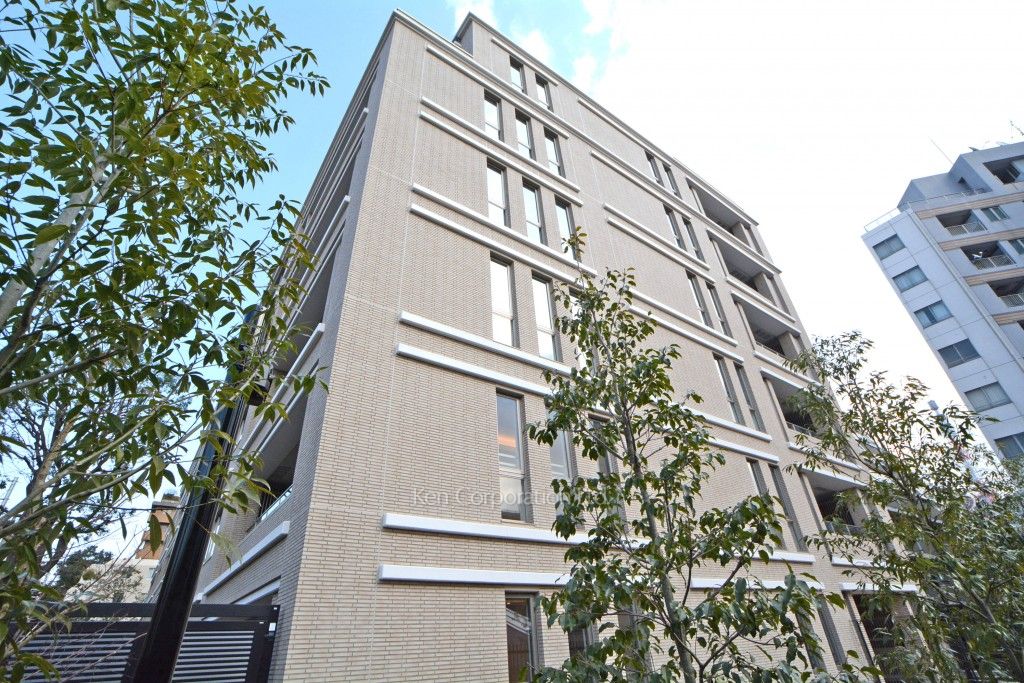 An educated adn well-trained bilingual concierge offers a wide range of services with high-quality hospitality to support resident's comfortable daily lives.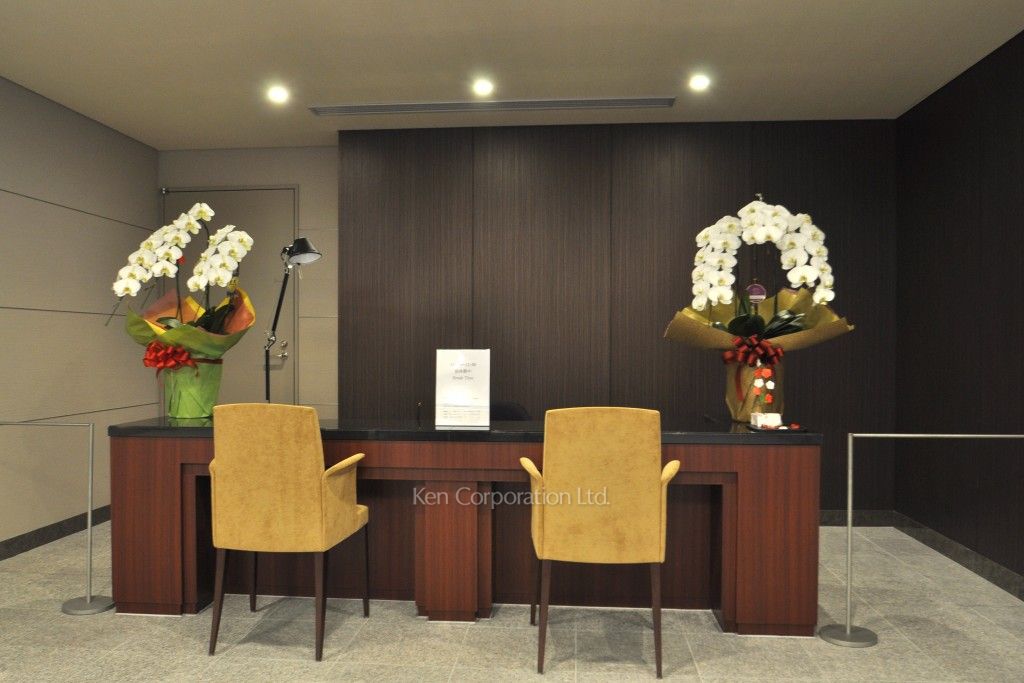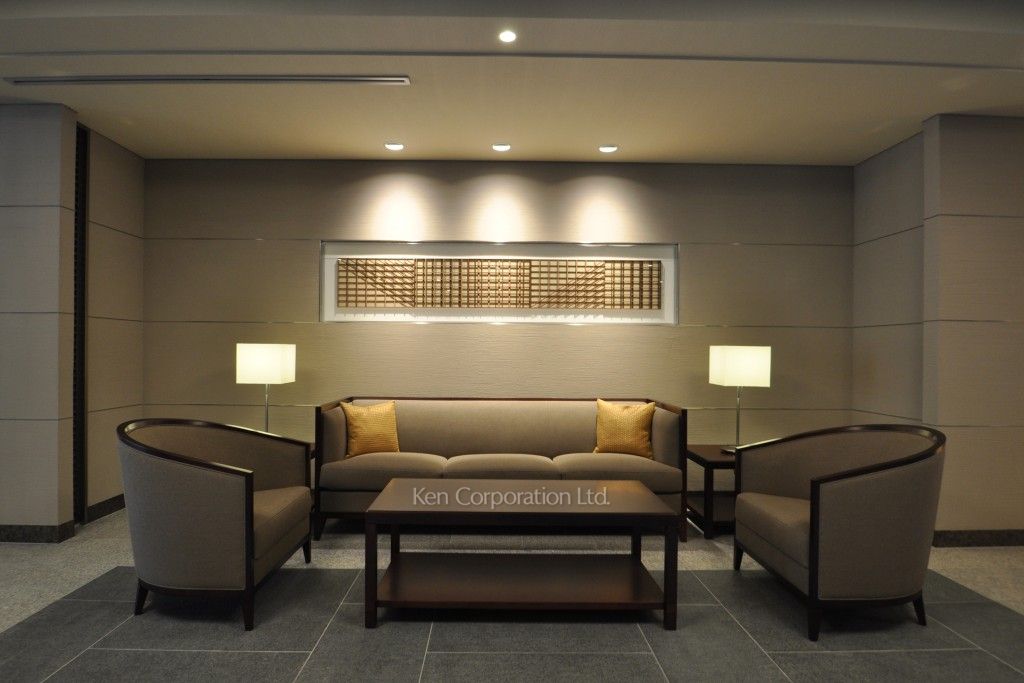 The lounge is designed for multiple ways of usage such as for meetings and various events. Arooftop terrce on the 8th floor offers a panoramic view of the expansive city.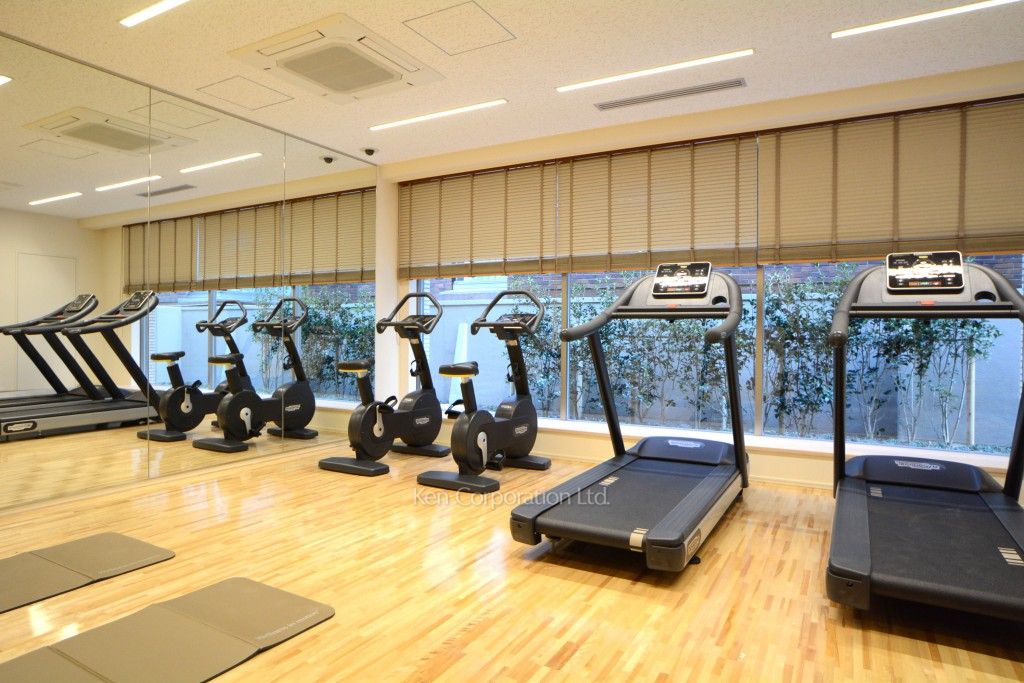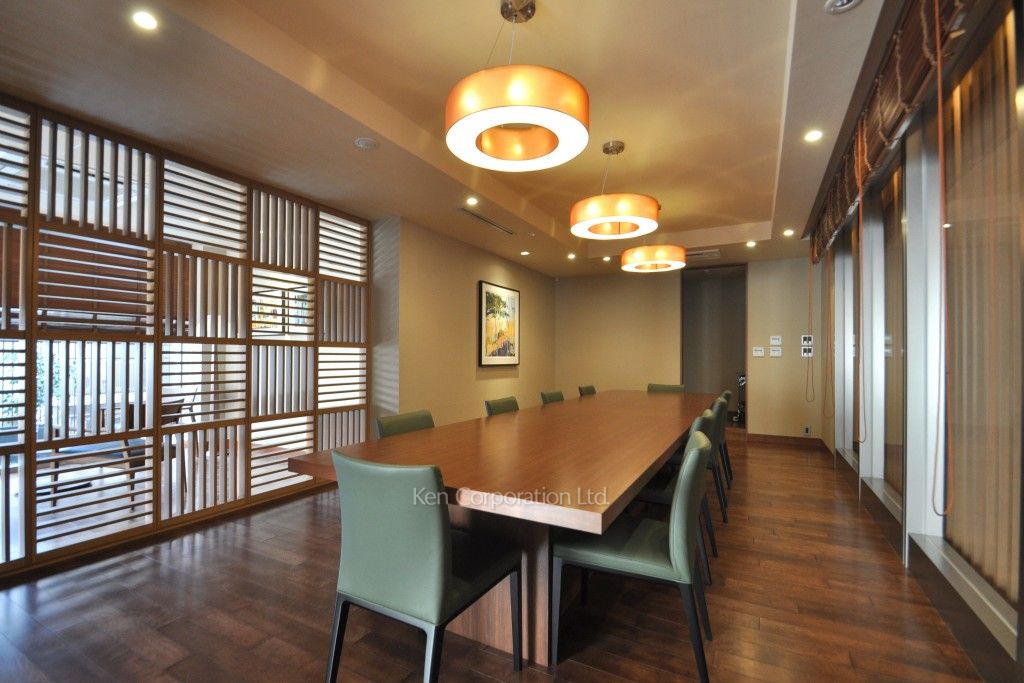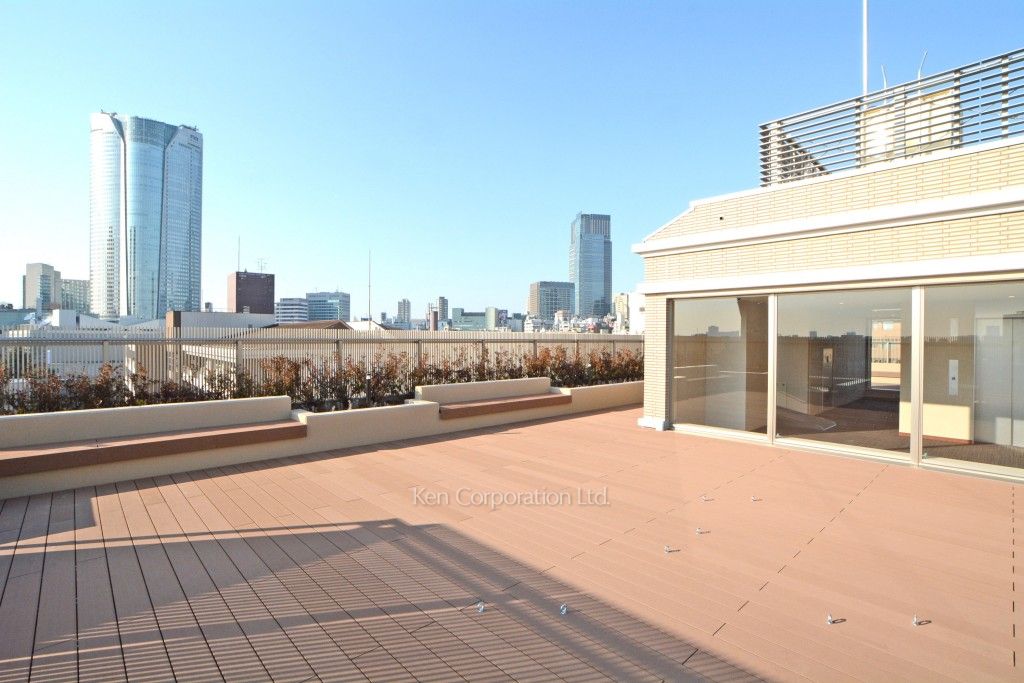 The quatre security system has four checkpoints, the building entrance, the lobby, the elevator and each residential unit's front door. Also, a security system operated by SECOM Co., Ltd., is in place.At the control center (with staff who speak English), the common areas are monitored remotely 24 hours a day, 365 days a year, and any emergency such as a fire or a break-in can be immediately and quickly addressed by professional staff.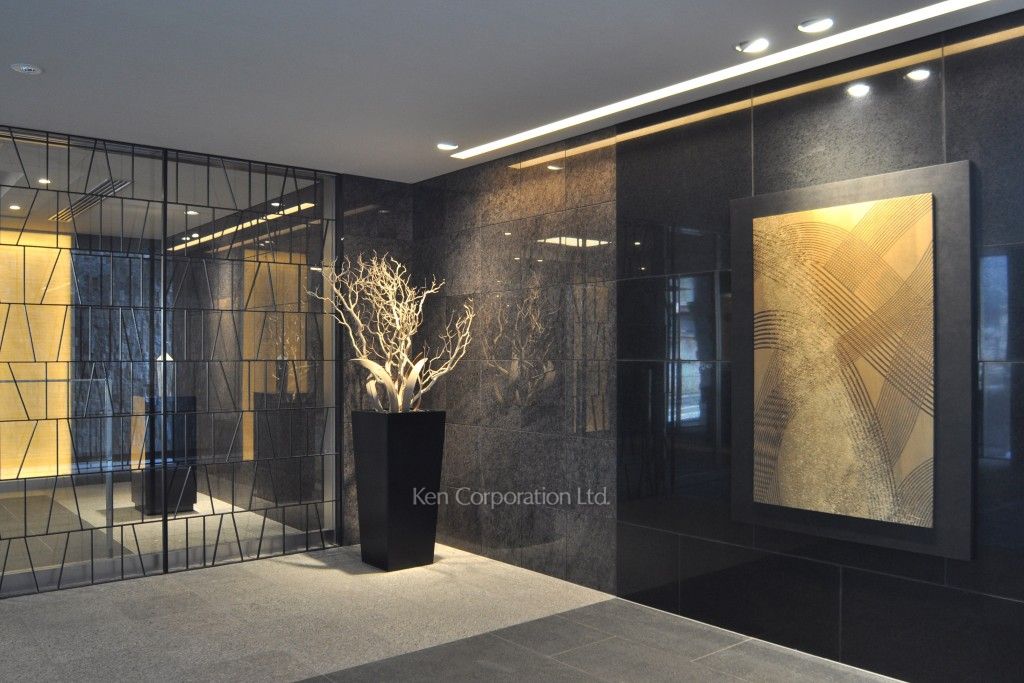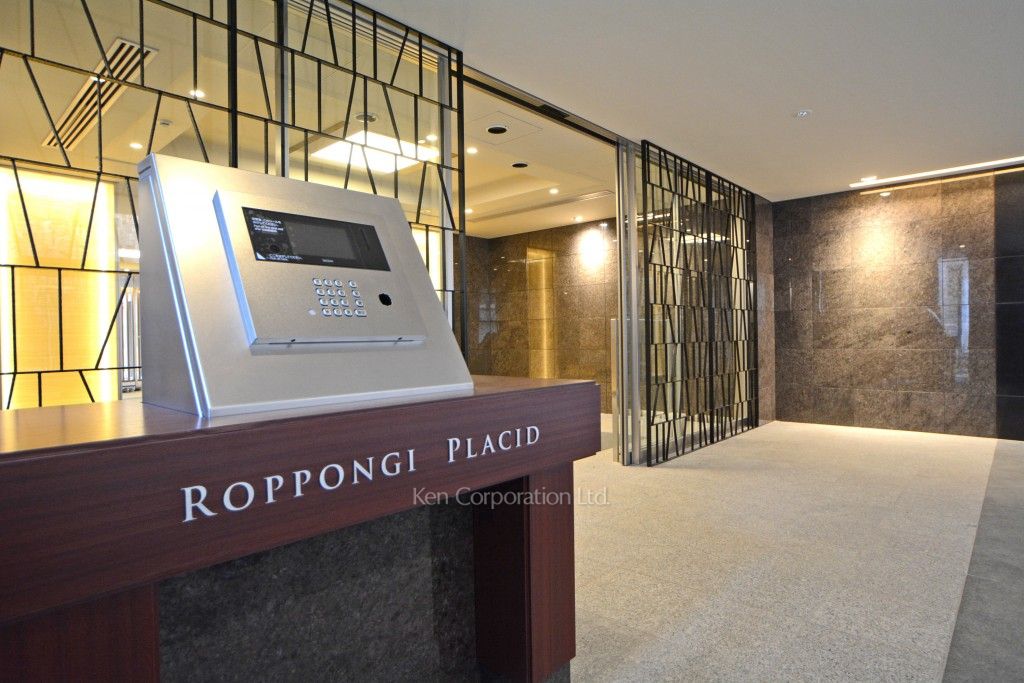 Having numbers of embassies and well known oversea based companies in the Roppongi, Azabu area, here shoulders the main business transaction of Asia region. Put your life into theis area's hands and feel the enrichment of time you spend.
---
This high-grade residence with a total of 27 units rangingFrom 100 to 327 square meters was born in a place where thesophistication of Roppongi and the tradition of Azabu meet,and is suitable for adults who can freely use their time.The neighborhood is a quiet area lined with embassies andschools. The rooftop terrace on the 8th floor of ROPPONGI PLACID offers a panoramic view of the city center. Other shared facilities such as a lounge and gymnasium are also available. In addition, a bilingual concierge provides a wide rangeof services.