POPULAR PROPERTY with non-Japanese executives:Modern, Sophisticated and Greenery view residence
ROOMS MAY OFFERED in UNDISCLOSED FORMAT --Ask agent for current vacancies--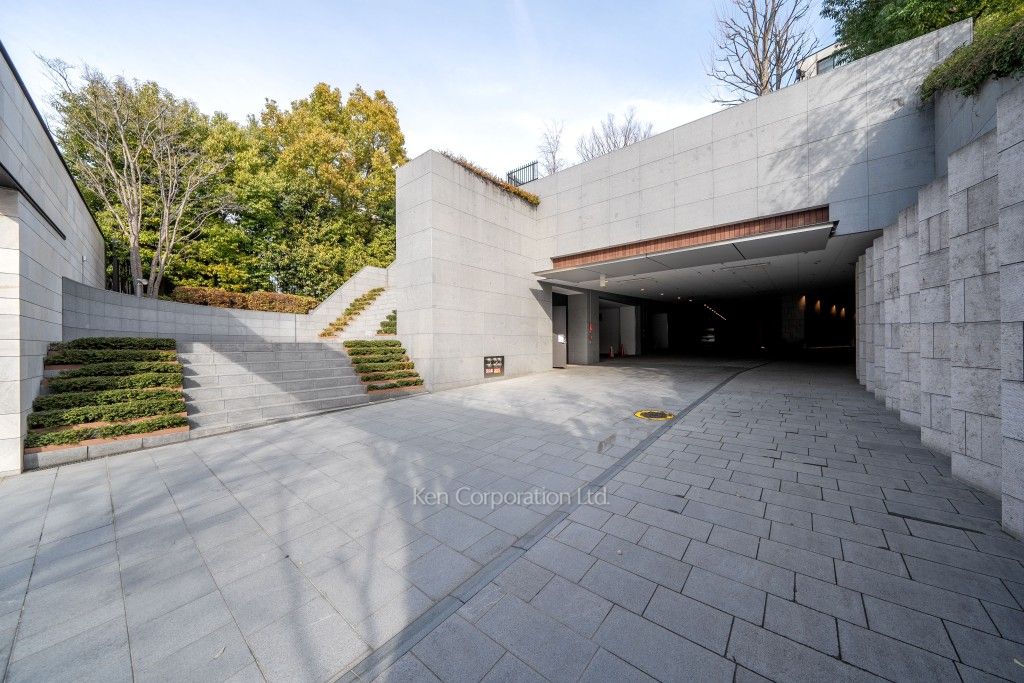 Grosvenor Place Kamizonocho is a luxury apartment for rent only. The property was built by the British Grosvenor Group as a "modern, sophisticated and high quality residence". The luxury apartment stands on a large east-west site of about 5,000 square meters, bordering the northwest edge of Yoyogi Park surrounded by plenty of greenery. It offers us quiet and comfortable living environment.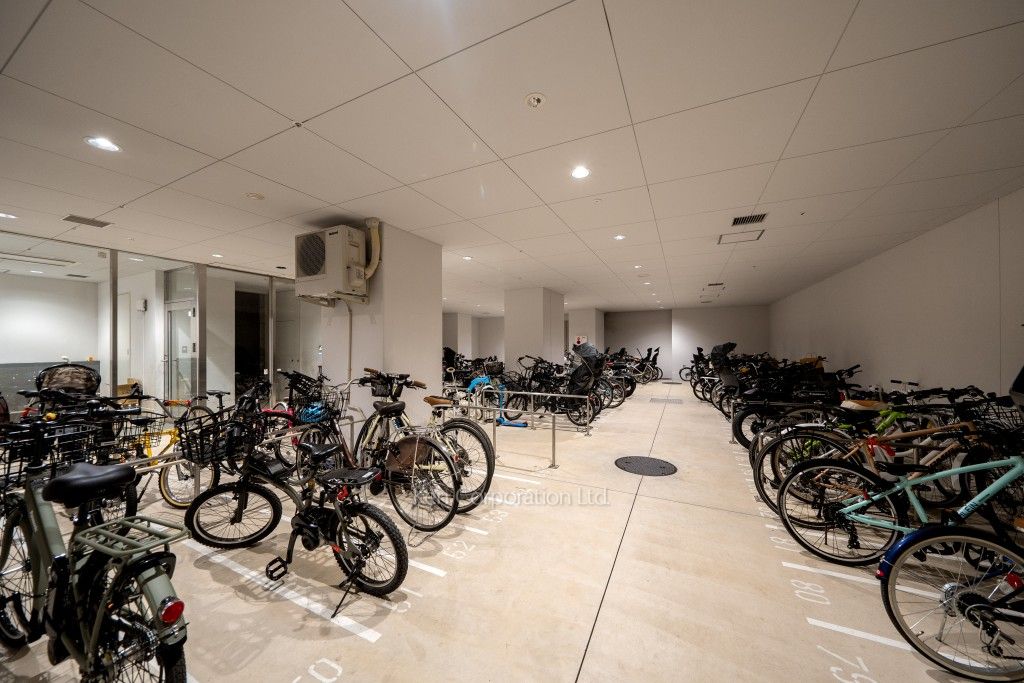 The design of building provides a mixture of modern Japanese and British sensibilities. You will find high quality of life here. Grosvenor's Kamizonocho has always been the residence of choice not only for Japanese but also for foreign executives stationed in Japan.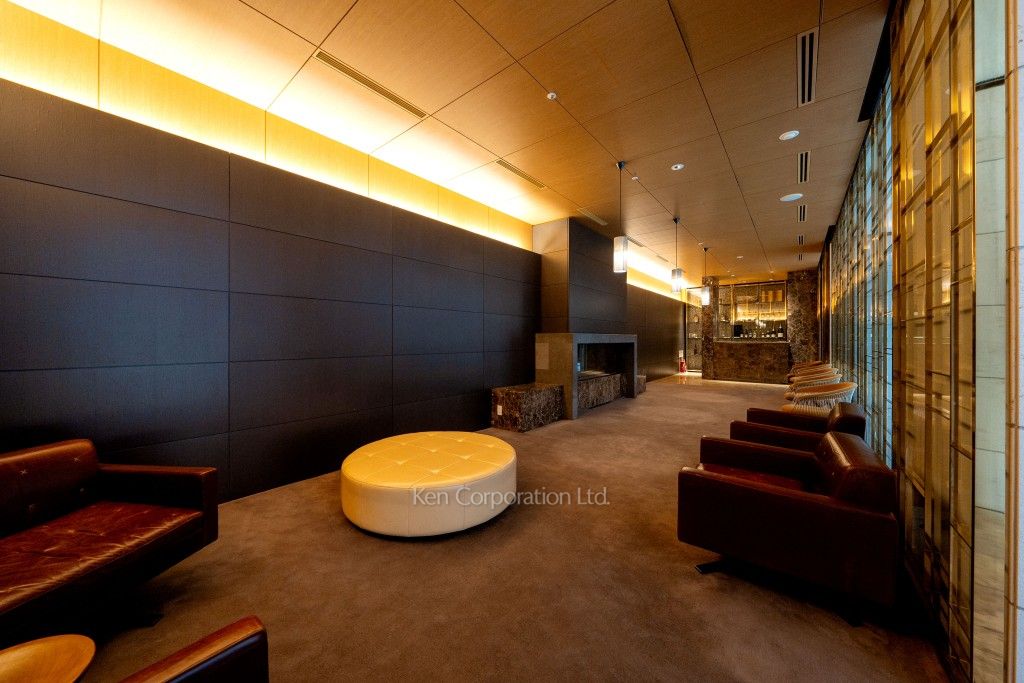 Grosvenor Place Kamizonocho offers a wide range of room layouts, from 154㎡ 3LDK to 363㎡ 5LDK, which far exceeds the standard residential plans.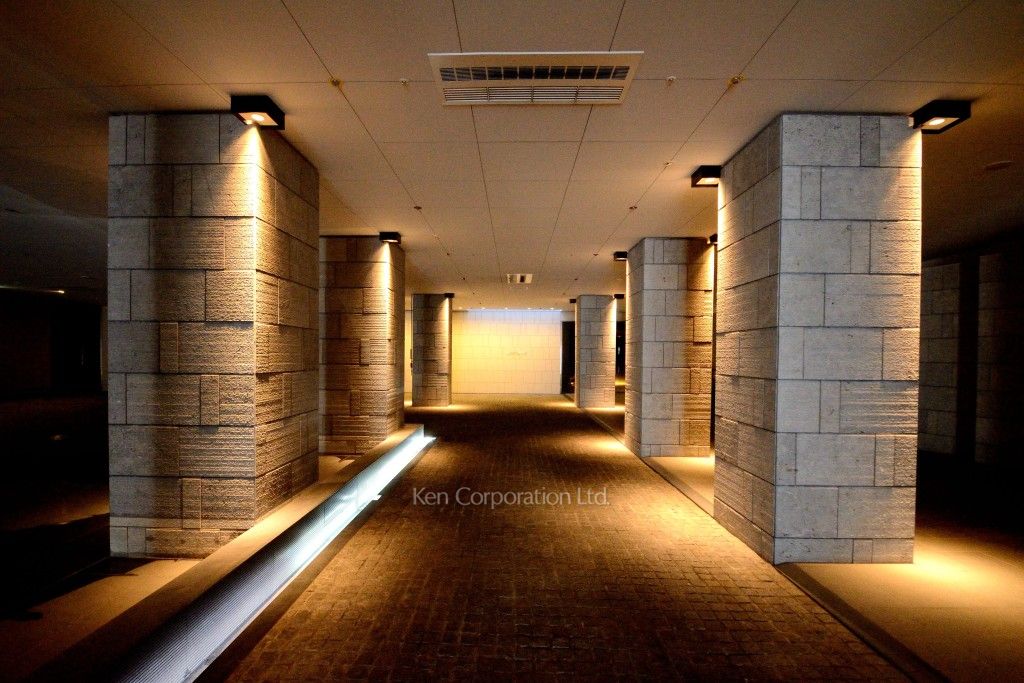 The driveway has the classical atmosphere in an elegant and rich environment.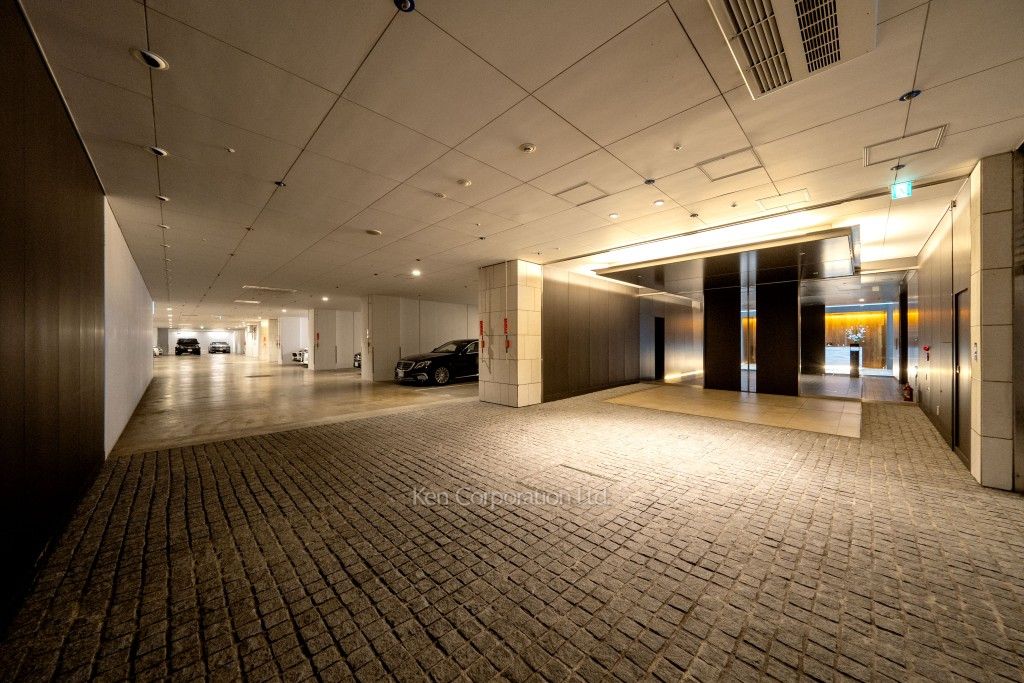 Not just Adjacent to Yoyogi park, There are lush green urban spaces to harmonize with nature. It is most certainly a rare address in which you can experience all that nature has to offer right in the middle of the city.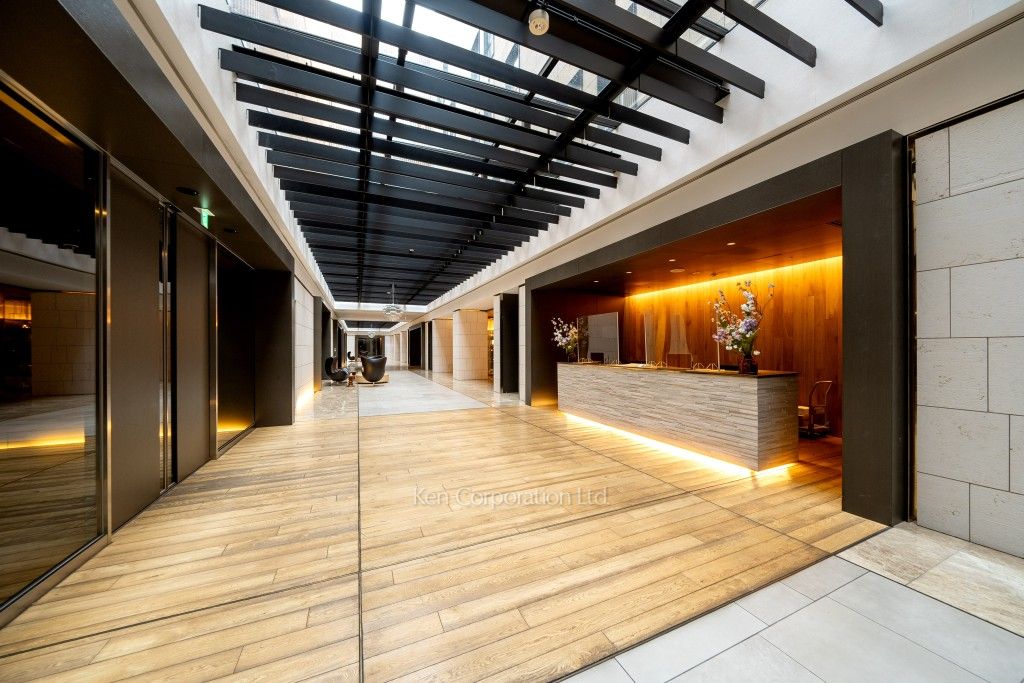 There are 45 unit rooms of various types such as maisonette specification and rooftop specification with Jacuzzi. Common facilities such as classical lounge, sports gym, mail/delivery box, foot shower for pet, and large parking lot are enriched. You will have fulfilling days with your pets, cars and your family within spacious space.
---
27 min walk to British School in Tokyo (Shibuya Campus).
Construction

RC
4 story building

Completion date

2008-October