Living like a vacationer.
The approach is reminiscent of a luxury hotel, with warm light spilling through the dynamic unevenness of the wall stone and huge columns with eye-catching edging.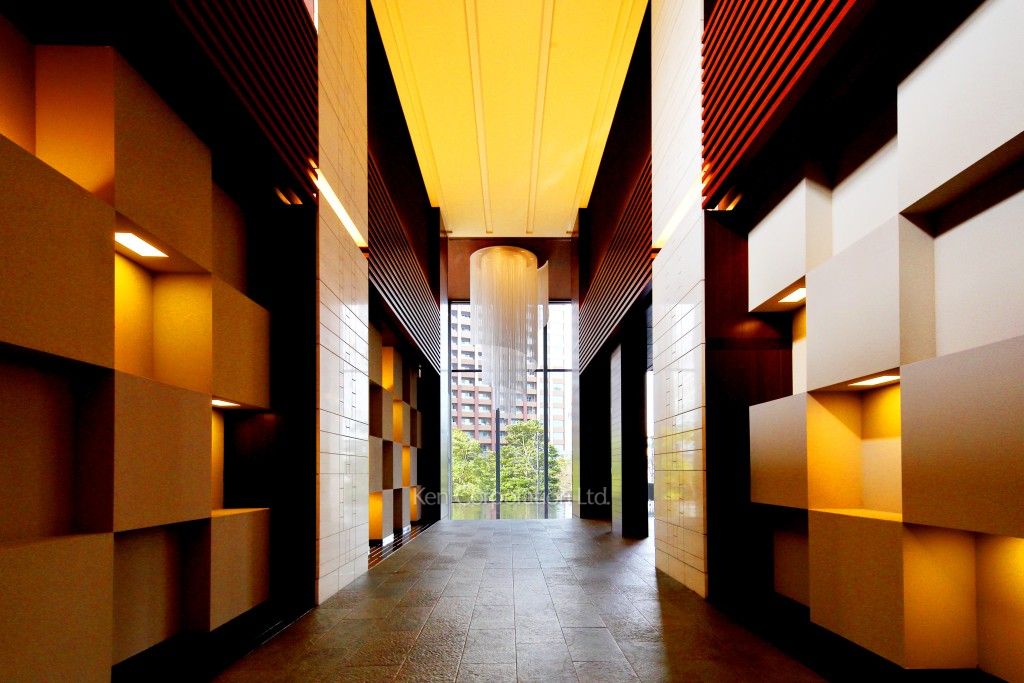 The lobby is flooded with natural light and has a spectacular two-storey atrium finish with views over the Platanas Park.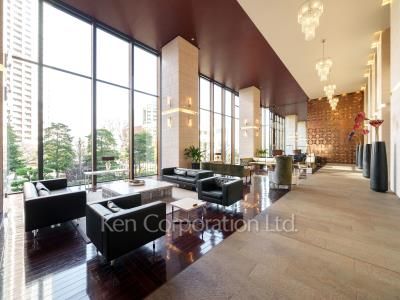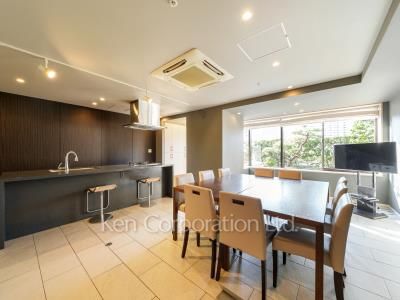 ---
A hotel-like 48 story structure, the tower comprises 964 apartments. A sports club, supermarket and courtyard are integrated on the premises. Ample shared facilities include a skylounge cafe, music room, cinema room, party room and boardroom.
Construction

RC
48 story building

Completion date

2008-September
Properties matching search criteria
Floor LV

Floor

BR

BR

Floor Plan

Plan

Size (sq.m.)

Size

Rent (JPY)
21

of

/

48
1

PLAN

40.01
200,000

DETAILS

21

of

/

48
Studio

PLAN

37.1
202,000

DETAILS

23

of

/

48
Studio

PLAN

37.1
205,000

DETAILS

27

of

/

48
1

PLAN

50.5
230,000

DETAILS

9

of

/

48
1

PLAN

50.34
235,000

DETAILS

8

of

/

48
1

PLAN

50.45
235,000

DETAILS

38

of

/

48
1

PLAN

44.18
235,000

DETAILS

29

of

/

48
1

PLAN

48.89
245,000

DETAILS

20

of

/

48
1

PLAN

50.45
247,000

DETAILS

28

of

/

48
1

PLAN

50.5
270,000

DETAILS

21

of

/

48
2

PLAN

56.75
288,000

DETAILS

32

of

/

48
1

PLAN

55.18
315,000

DETAILS

38

of

/

48
1

PLAN

64.78
325,000

DETAILS

46

of

/

48
1

PLAN

59.92
350,000

DETAILS

43

of

/

48
2

PLAN

105.43
700,000

DETAILS