Condominiums that serve the residential functions of Roppongi Hills, an urban complex with a concentration of attractive facilities.
Roppongi Hills Residences consists of four buildings, including two high-rise flats (Buildings B and C), a low-rise flat (Building A) and a serviced flat (Building D), each with its own unique characteristics.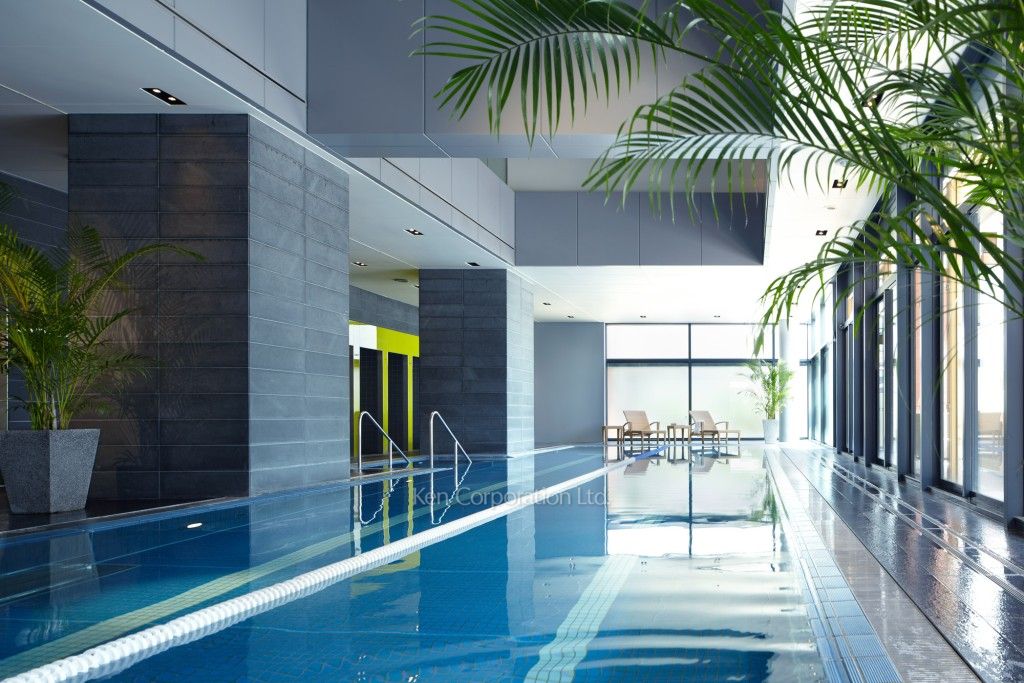 Since its completion, Roppongi Hills Residences has been highly popular as a cutting-edge condominium that combines the best of current architectural technology and design, with an endless pursuit of safe and secure living, the value of living in the city centre, hospitality and design excellence. At the time of the Great East Japan Earthquake, Roppongi Hills was once again in the limelight, not only for the power supply provided by the private power generation facilities installed at Roppongi Hills, but also for the hospitality of the 'people' who responded.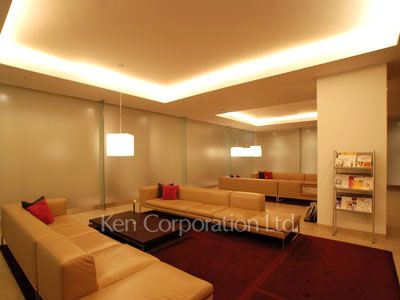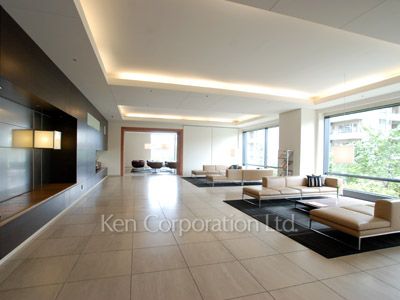 ---
Roppongi Hills Residence is located in the center of Roppongi where multiple cultures coexist. The Roppongi Hills Residence features various types of dwelling units, such as the low-rise type A building, the B building with a number of units available for sale, the C building with MORI LIVING high-grade rental specifications, and the D building with short-term specifications. These properties will offer you: making the location highly convenient. ; the highest priority on thecomfort for living. ; and nice scenery. Also, Roppongi Hills Residence A/B/C/D are adjacent to the Azabu area where there are many international schools. How about the popular area among board members from overseas?
Construction

SRC

Completion date

2003-April
Properties matching search criteria
Bld

Floor LV

Floor

BR

BR

Floor Plan

Plan

Size (sq.m.)

Size

Rent (JPY)
B
15

of

/

43

1

1

PLAN

64.56
630,000

DETAILS

B
14

of

/

43

1

1

PLAN

64.56
660,000

DETAILS

B
38

of

/

43

2

2

PLAN

104.44
970,000

DETAILS

C
11

of

/

43

2

2

PLAN

107.13
1,060,000

DETAILS

C
27

of

/

43

2

2

PLAN

166.62
2,180,000

DETAILS