TOMODACHI PROMOTION by the end of this year
2022-11-04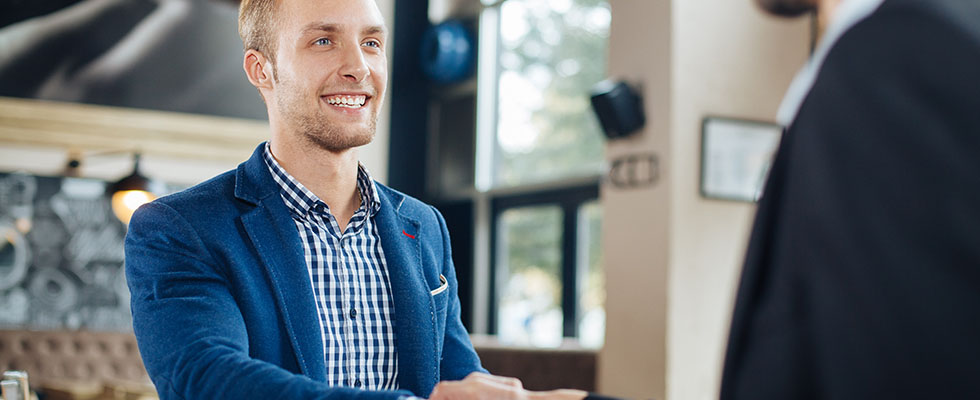 Thank you for your continued patronage of Ken Corporation. We would like to inform you that TOMODACHI PROMOTION is underway for customers who have contracts with Ken Corporation. We have prepared some gifts for introducers.
Target friends are:
・those who are considering renting or purchasing
・those who are considering selling a property
・those who are considering property
Please use this opportunity and join the program!
CHOOSE A GIFT (equivalent to 30,000 yen each)
1. HOTEL VOUCHER available for all hotels of Ken Corporation Group in Japan.
"Ryukyu Hotel & Resort Nashiro Beach" is a luxury resort that is opened in July 2022, the closest luxury resort from Naha Airport with an ocean view in all rooms. One of the largest 6 pools in Okinawa, 9 various types of restaurants, 1.8 km in total length of natural white-sand beaches and majestic blue sea promise you an elegant resort stay.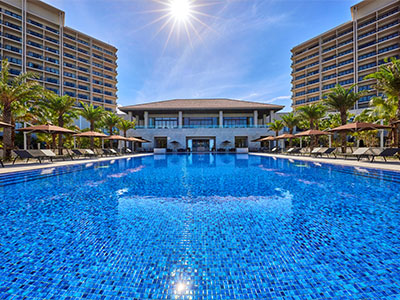 2. MEAL TICKET available for "YAKINIKU JOJOEN"
"YAKINIKU JOJOEN" is an expensive YAKINIKU restaurant that is tirelessly pursuing quality reliable ingredients and deliciousness.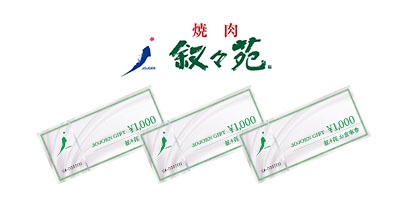 3. GIFT CARD available for "Bic Camera"
Bic Camera, "the collection of specialty stores", has a wide variety of products from cameras, audiovisual equipment, PCs to home appliances!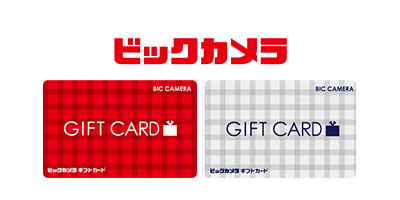 Please contact us if you like detailed information.